Parents' Forum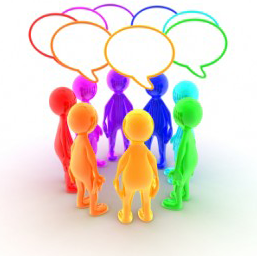 All parents and carers are welcome to attend our Parents' Forum. This is an opportunity to meet with senior staff and the Chair of the Local Governing Body to discuss any concerns you have, any good practice you would like to encourage and any developments the school is planning. The forum meets online via Zoom. The next parent forum will be held on Thursday 2nd February 2023
To register your interest and request a meeting invite, submit an agenda item for our next meeting, or for any further information, please contact us via email: This email address is being protected from spambots. You need JavaScript enabled to view it.
Please see the School Calendar or our Facebook Events page for all of our planned events.
The views of parents and carers are welcomed by the school and the Parent's Forum plays a crucial role allowing direct positive communication between parents, carers and the school's senior leadership.
The forum has been set up to contribute positively to the way Bramcote College is run. We hope you can join us in helping the school create the best possible environment for your child.
The minutes of our recent meetings are attached below.