Our location and contact information can be found above. If you would like to contact a specific member of staff, or have a query about any aspect of our school, please contact reception using the details above and they will pass on your message.
Please understand that reception may be closed during school holidays.
Safeguarding
Are you worried about someone in school?
Do you need to report a Safeguarding Issue?
If so, or to speak to our Safeguarding Team for any other reason, please contact them immediately and directly on This email address is being protected from spambots. You need JavaScript enabled to view it.
Attendance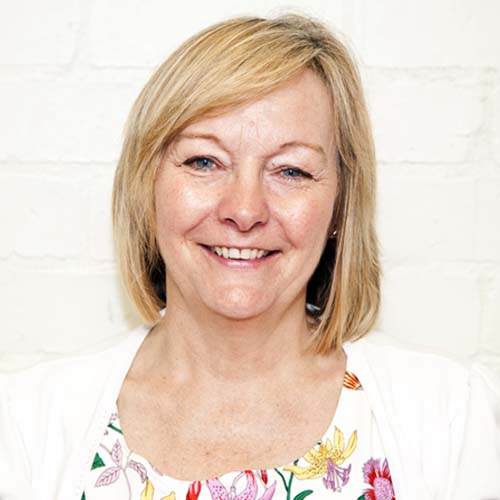 Our attendance officer is Rosie Bosley.
If you need to contact us regarding a child's attendance, or report an absence, please contact her directly:
Tel: 0115 907 8100
Email: This email address is being protected from spambots. You need JavaScript enabled to view it.
Visitors
If you are visiting our school, you must first read our Visitor Policy. This is displayed in school, but also here for your convenience: