Keeping Children Safe Online
Online Safety is a priority at Bramcote College, and with that in mind we have put together this section for parents and carers, containing information and links to resources produced by different organisations on a range of topics, from guides to different popular apps to information on keeping your details safe and private. When discussing safeguarding and children's Internet usage, the feedback we receive is that many parents are unaware of what their children could be accessing online, what the latest apps are, and what tools they can use to help their children use the Internet safely.
E-safety, which covers online and Internet safety, is a crucial part of modern education. Schools have a remit not only to ensure good e-safety practice in school but also to deliver the education required to allow pupils and students to make critical judgements and keep themselves safe when using the Internet and communications technology when away from the school environment.
Technology
Real-time monitoring and reporting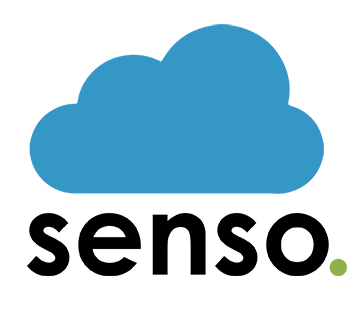 As part of our commitment to protecting our students we use Senso's real-time management and monitoring products to help us provide a rich, yet safe, digital learning environment for our students in line with Ofsted's recommended approach. The software's intelligent monitoring features provide an additional layer of protection on top of a standard firewall, and allow us to provide much more protection than traditional basic filtering, while allowing young people to learn how to navigate the online world safely and assess risk for themselves. Keyword detection and real-time monitoring by the software, our teachers and our specialised IT staff help us identify vulnerable students, viewing anything that has been flagged within the wider context of a student's behaviour, and high level filtering and content blocking help to ensure material deemed inappropriate is not accessible.
Firewall and filtering
In addition to the intelligent real-time monitoring provided by Senso, we use an industry leading firewall and filtering system designed specifically for education, providing real-time categorisation for all web content that ensures content delivered to students and staff is safe, legal and appropriate and assists in the detection of new and emerging safeguarding threats.
Advice and Education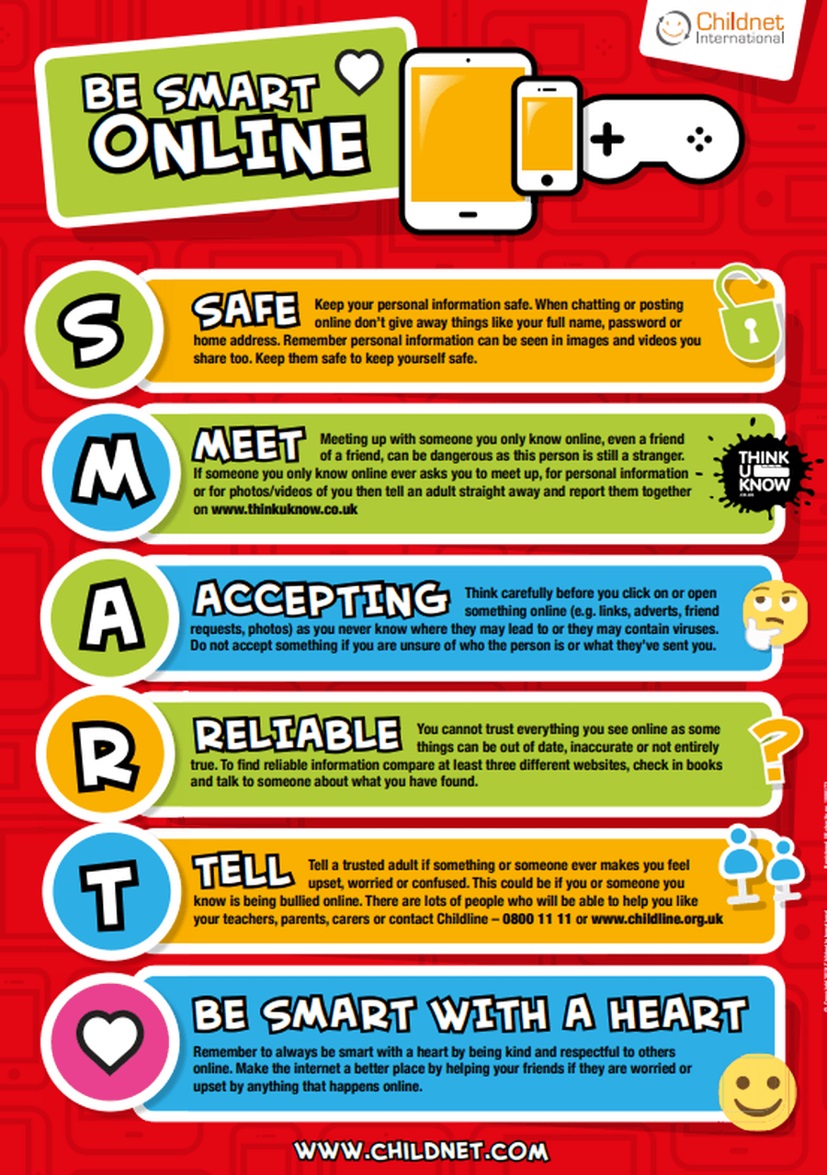 Teenage years, in and out of school, can be difficult and stressful time, although children may not always show or share it. If you have any questions or need support, please do not hesitate to get in touch with school via email. You can email the school directly or encourage your child to email their teachers who are regularly in touch setting work.
An area we all need to be mindful of is the increased exposure and reliance on online platforms both for work and for social purposes. Children can become particularly vulnerable online if we do not supervise or monitor their usage, even on apps that appear 'safe' such as YouTube. Key apps to monitor and be mindful of are Snapchat, TikTok, Instagram, Facebook and WhatsApp to name a few, although the list is ever-growing as new apps enter the market. Keep checking and asking who children are following, or who they have received follow requests from. If they do not know them in person, it is hard to justify a connection online.
National Online Safety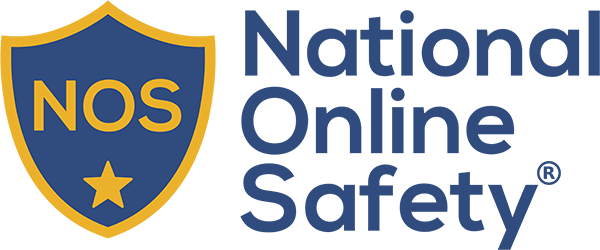 In school, we use and share resources from National Online Safety, a multi award winning and comprehensive online safety programme designed to make the internet a safer place for children and help schools meet statutory safeguarding and curriculum requirements. Their resources are constantly updated to alert schools, parents and children to current online dangers and identify appropriate preventive and reactive measures.
Parents can sign up to view resources and guides for free, or follow on social media where they publish guides and help to everything from apps, trends, help with online dangers and abuse, and current affairs.

National Online Safety - Twitter | Facebook | Instagram | Free Apps
Other resources
You can research and read up on Internet Safety and Online Awareness at the following links:
Internet matters
For support for parents and carers to keep their children safe online
https://www.internetmatters.org
London Grid for Learning
For support for parents and carers to keep their children safe online
https://www.lgfl.net/online-safety
Net-aware
For support for parents and careers from the NSPCC
https://www.net-aware.org.uk
Parent info
For support for parents and carers to keep their children safe online
https://parentinfo.org
Thinkuknow
For advice from the National Crime Agency to stay safe online
https://www.thinkuknow.co.uk
UK Safer Internet Centre
Advice for parents and carers
https://www.saferinternet.org.uk/advice-centre/parents-and-carers