Key information for parents and students while learning from home.
Safeguarding contacts and resources, technical guides and help sheets, and information regarding Critical Worker and vulnerable student provision in the case of school closure.
Please see below for key information during this period of school closure.
Scroll down or use the links below to jump to a specific section:
See our Exams page for information regarding examinations this summer.
Critical Worker Information
Our school is closed. Please DO NOT attempt to attend our site unless we have given you prior permission and there is absolutely no other alternative for your children.
Minimising transmission of COVID-19 is our priority, and in light of the recent Government advice about social distancing, it is strongly advised that if there is any way for a child to be at home and not in school, this is the best way to proceed in order to keep children, families and staff safe.
If you completed the online form and now no longer require school provision, please email This email address is being protected from spambots. You need JavaScript enabled to view it.. Thank you to those that already have been in touch having made alternative arrangements.
If you would like more information regarding Critical Worker and vulnerable student provision, please email Deputy Head Simon Morton (This email address is being protected from spambots. You need JavaScript enabled to view it.)
---
Guides, Instructions and Resources

Microsoft Teams: Introduction for Students

Microsoft Teams: End User Training (Microsoft)

Accessing Go 4 Schools

Accessing your files: OneDrive

Pandemics and the Coronavirus - a guide for younger children or those with ASD
---
SEND Students - Getting the best from Online Learning
At Bramcote College we celebrate and embrace the intelligence and ability of individuals with Neurodiversity including Dyspraxia, Dyslexia, ADHD, Autism, Dyscalculia and learning needs.
As we all learn and process information differently, it's important to know what works for you.
Here are some tops tips:

Getting the best from Online Learning
---
Contacting Us
General Enquiries
School Email: This email address is being protected from spambots. You need JavaScript enabled to view it.
Phone: 0115 916 8900 (please email in the first instance if possible)
IT Issues and Queries
This email address is being protected from spambots. You need JavaScript enabled to view it.
Contacting Teachers
Students can contact their teachers by:
Responding directly in Microsoft Teams to work set.
Responding directly to the emails received from subject teachers each day.
Emailing individual class teachers using the email format

This email address is being protected from spambots. You need JavaScript enabled to view it.


Tip: start typing their surname in your school emails and they should appear for you to click on.
Heads of Year
Year 7

This email address is being protected from spambots. You need JavaScript enabled to view it.

Year 8

This email address is being protected from spambots. You need JavaScript enabled to view it.

Year 9

This email address is being protected from spambots. You need JavaScript enabled to view it.

Year 10

This email address is being protected from spambots. You need JavaScript enabled to view it.

Year 11

This email address is being protected from spambots. You need JavaScript enabled to view it.

Year 12

This email address is being protected from spambots. You need JavaScript enabled to view it.

Year 13

This email address is being protected from spambots. You need JavaScript enabled to view it.
---
Safeguarding
If you have any safeguarding concerns, please email the school by the following means:

Bramcote College Safeguarding Team (to speak to school staff)
This email address is being protected from spambots. You need JavaScript enabled to view it.
Head of Year
Please see above for email addresses
If you have any difficulty during your time away from school or you are worried about one of your friends please contact either your Head of Year, our Safeguarding Team, or use one of the key contacts below:
The Haven Church Foodbank
Wadsworth Road, Stapleford, NG9 8BD
Tel: 01158240287
Open Thursdays and Fridays 10:00am - 12:00pm
---
Online Safety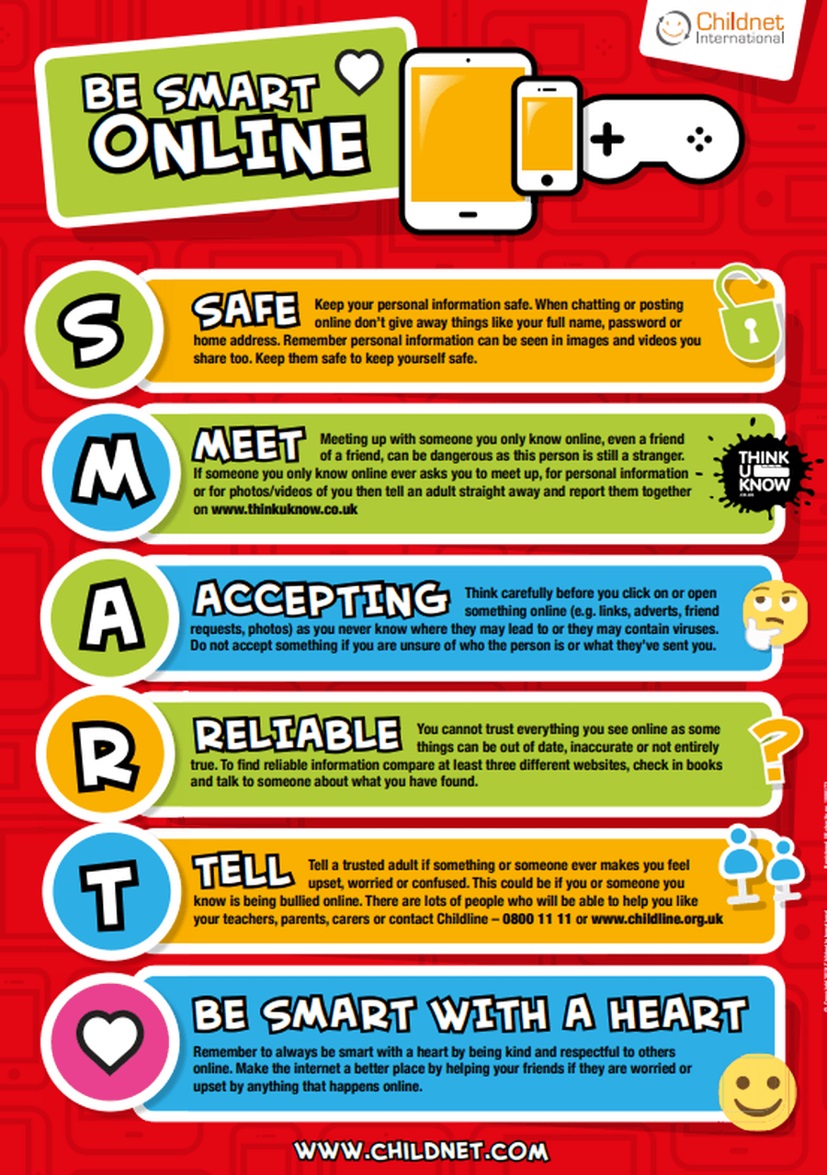 During this time you and your children may experience difficulties. For children in particular, this may be a difficult and stressful time, although they may not always show or share it. If you have any questions or need support, please do not hesitate to get in touch with school via email. You can email the school direct or encourage your child to email their teachers who are regularly in touch setting work.
An area we all need to be mindful of is the increased exposure and reliance on online platforms both for work and for social purposes. Children can become particularly vulnerable online if we do not supervise or monitor their usage, even on apps such as You Tube. Key apps to monitor and be mindful of are Snapchat, TikTok, Instagram, Facebook and WhatsApp to name a few. Keep checking and asking who they are following, or who they have received follow requests from. If they do not know them in person, it is hard to justify a connection online.
You can research and read up on Internet Safety and Online Awareness at the following links:
Bramcote College Online Safety Hub
We've put together a selection of key websites and their main purpose.
https://bramcote.college/parents/online-safety
You can find additional resources on the sites below:
Internet matters
For support for parents and carers to keep their children safe online
https://www.internetmatters.org
London Grid for Learning
For support for parents and carers to keep their children safe online
https://www.lgfl.net/online-safety
Net-aware
For support for parents and careers from the NSPCC
https://www.net-aware.org.uk
Parent info
For support for parents and carers to keep their children safe online
https://parentinfo.org
Thinkuknow
For advice from the National Crime Agency to stay safe online
https://www.thinkuknow.co.uk
UK Safer Internet Centre
Advice for parents and carers
https://www.saferinternet.org.uk/advice-centre/parents-and-carers

Online Safety presentation
---
Communications Home
Important letters sent home and updates from Headteacher Mrs Gale can be found on our Communications Home page