Digital Parenting Magazine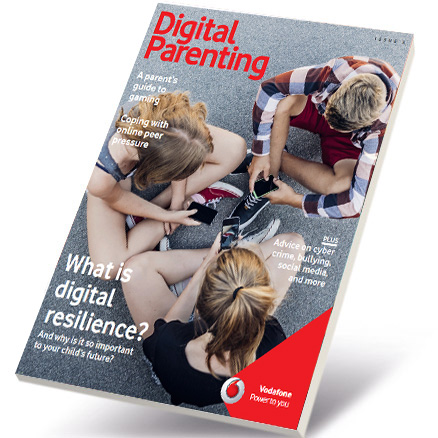 vodafone.com/content/digital-parenting
Vodafone's 'Digital Parenting' website contains useful artices and advice about what children can see online.
The site also includes their popular and free Digital Parenting Magazine which can be viewed online (along with previous issues).
The magazine is aimed at parents and contains a great variety of articles, statistics and advice covering a range of different topics.