New Build Consultation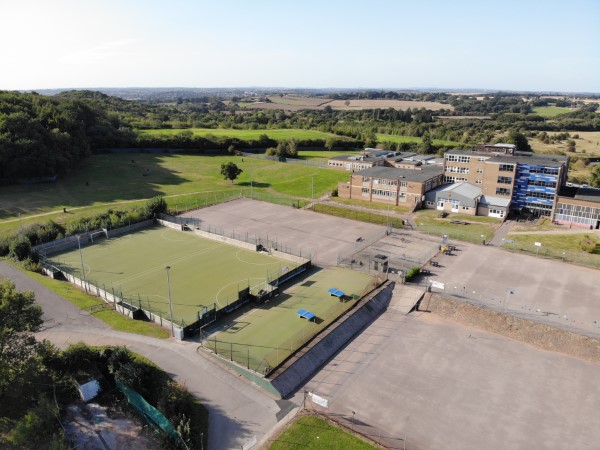 It is our ambition and intention to rebuild completely the aging Bramcote College buildings, the maintenance of which has a great impact on our daily organisation, our budget and in some cases, our ability to deliver aspects of the curriculum.
The new school will be fully equipped for a 21st-Century school curriculum, will sit at the centre of its community, and will be built to the highest standards. It will include purpose built and modern facilities for all subject areas, including Science labs, Technology rooms, theatre and drama space and sports facilities, and will provide access to the wider community outside school hours. It will also have a dedicated 6th Form area and up to date IT infrastructure.
As part of this, the new build will allow us to increase the Published Admission Number (PAN) for Year 7 places. The PAN is the maximum number of pupils that can be admitted to each year group. The PAN for Bramcote College is currently 120, however the proposed new build will facilitate an increase to 150 for Year 7 places.

Our consultation on the above runs until 6th June. Please take a few seconds to let us know if you support our new build and PAN increase: